I  was asked by Dr. LaPrincess Brewer to create an infographic for use in a community outreach setting as a visual aid when addressing large groups. This was used both in digital presentations and printed communications materials.

Below is an unused version: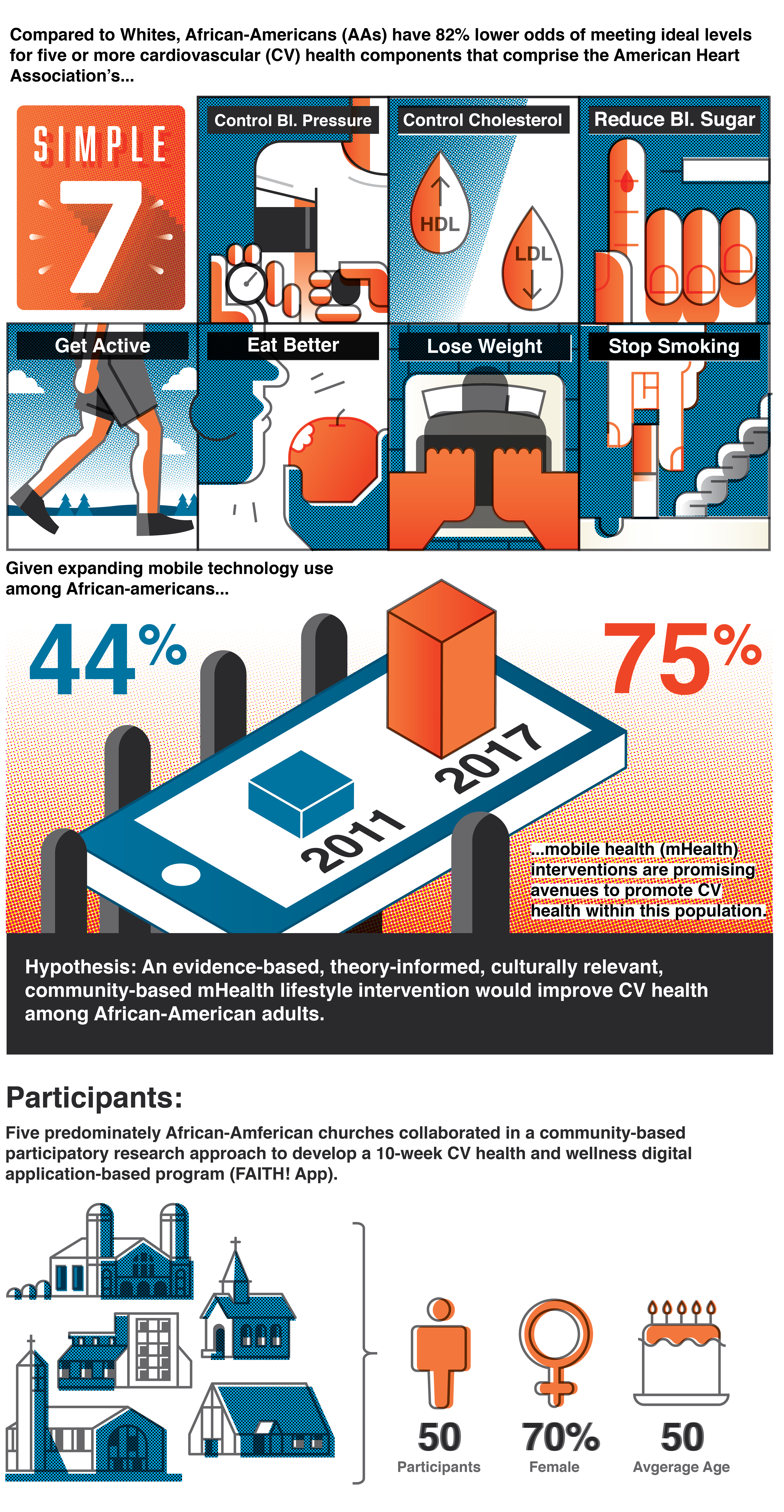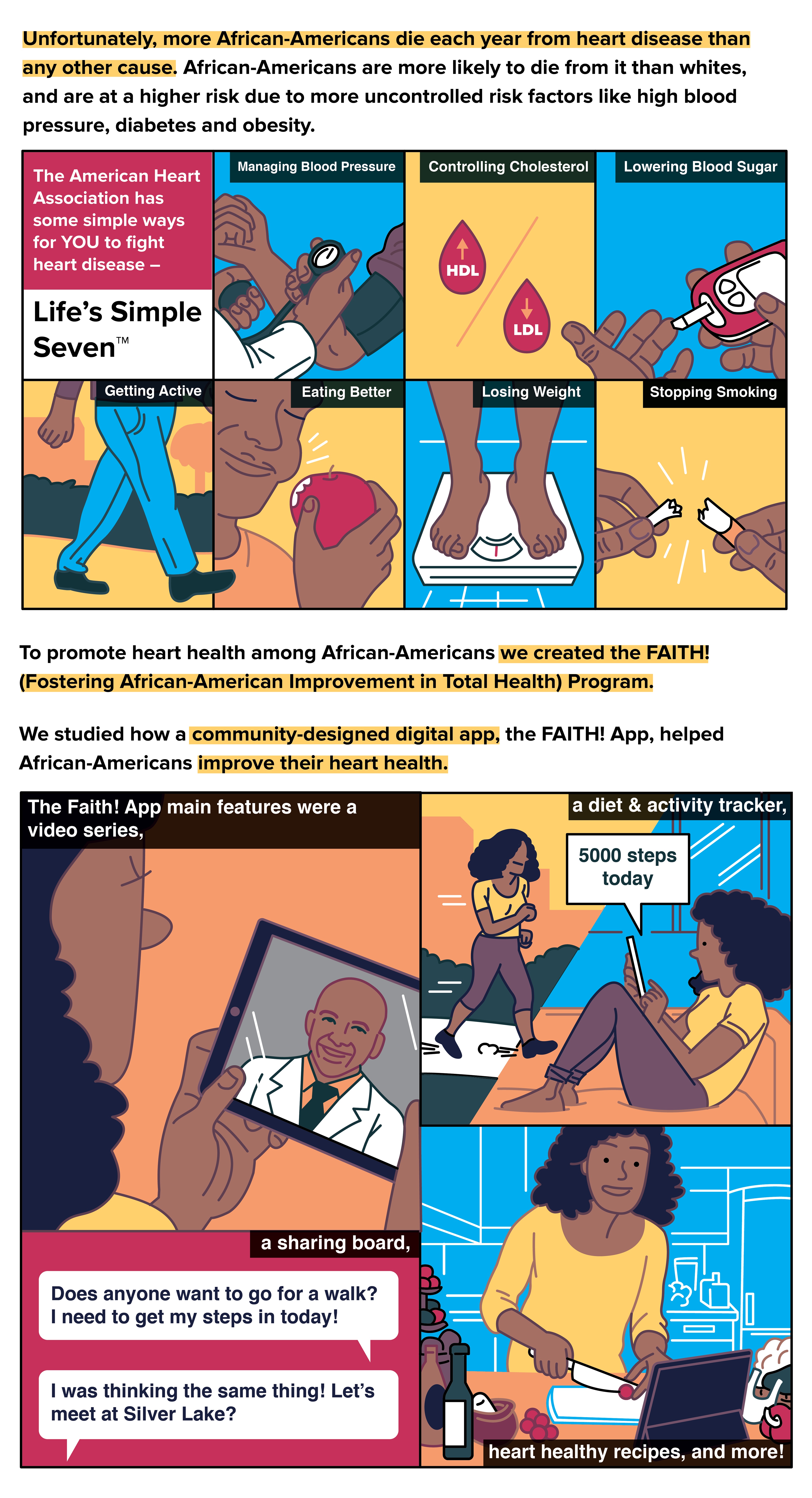 Below are some preliminary sketches I did for this project. I usually scan them and develop further in Illustrator.